Caltech India offers Two Sided Film Applicator. The U shaped-Type Two Sided Film Applicator is made using modern technology of metallurgy with a precision grinding machine. The accuracy of the Gap Depth is ±1.0µm(50µm and below)and or 2% of Full Scale. It is designed with ASTM D 823-25
It is made of high-grade, corrosion-resistant stainless steel 440C.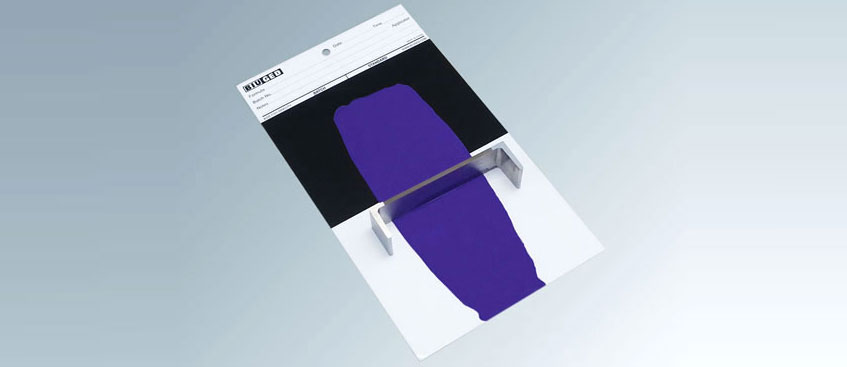 Main Technical Parameters:
Wet Film Width of: 80mm
The total length: 100mm
Ordering Information:
BGD 202/1: (25µm , 50µm)
BGD 202/2: (75µm , 100µm)
BGD 202/3: (150µm , 200µm)
BGD 202/4: (300µm , 400µm)
In India, we have various customers from Mumbai, Delhi, Bangalore, Chennai, Hyderabad, Ahmedabad, Kolkata, Surat, Pune, Jaipur, Lucknow, Kanpur, Nagpur, Visakhapatnam, Indore, Bhopal, Patna, Vadodara, Ghaziabad, Ludhiana, Coimbatore, Madurai, Nashik, Srinagar, Aurangabad, Dhanbad, Allahabad and Ranchi in India.